Got Something Fishie To Sell? List it Here On Our Free Classified Pages!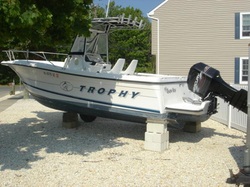 You can list anything that is related to fishing or marine. Old stuff, selling your boat maybe, who knows what you may want to sell.
We'll be advertising our web site in regional fishing magazines and forums and expect to draw a fair number of visitors each month. To place your listing, send us
by email
, a photo of your item (in JPG format please), along with a description and include your name, address, contact phone #, and email address. Your item will appear within 3 to 5 days of our receiving your listing.
Clich here to email us your item for sale.
---